Home Inspections: What You Need to Know
Posted by Alicia Smith on Thursday, February 17, 2022 at 2:38 PM
By Alicia Smith / February 17, 2022
Comment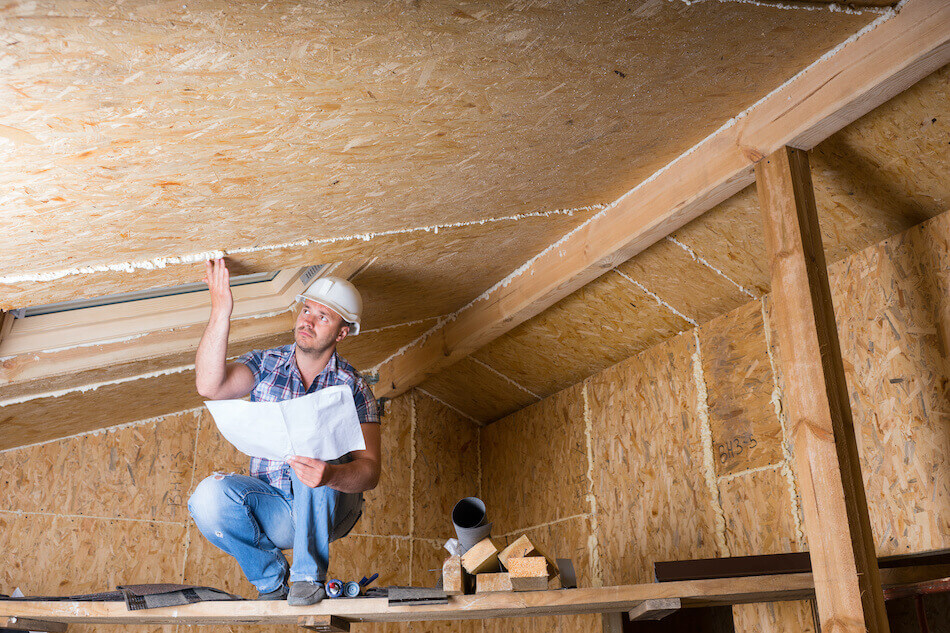 Buying a home is one of the biggest decisions you'll make in your life. It's important to take as much time as possible to research and prepare for this process, but no matter how much planning you do, there will always be surprises. One of those could come from finding out that something less than optimal is going on with your soon-to-be new home.
Read more to discover what inspections are, what they cover, what questions you should ask your home inspector, and other information to help you prepare for a home inspection.
What Does a Home Inspection Entail?
An inspection is an evaluation of a property, usually a residential house, by a professional. This person will look at all aspects of the property and note any problems or potential home safety hazards. The inspector will then create a report for the buyer that outlines everything they found, along with recommendations for how to address each issue.
There are different types of inspections that can be done, but the most common one is a standard home inspection. This will cover the condition of the property's structure, electrical system, plumbing, roofing, insulation, and more. Homes with more niche properties like seawalls, wells, or septic tanks might require more specialized inspections. Be sure to find out what is and isn't covered in your inspection, as some potential safety hazards, like lead paint and asbestos, generally aren't covered by a standard inspection and will require a specialized inspector. Your real estate agent can advise you on whether they'd recommend getting additional inspections depending on the age and condition of the home.
When Does a Home Inspection Take Place?
Ideally, a home inspection should take place as early into the contingency period as possible. That way, you have time to do research for negotiations with the seller and get further information about the problems found in the inspection report. Homebuyers have the option to seek a second opinion from a different inspector, who may offer more specialized services, or to speak with a contractor to get a quote on how much it would cost to repair any damage.
How Much Does a Home Inspection Cost?
The cost of a home inspection will depend on the location and size of your property. Generally, it will range from $300 to $500. However, this is a small price to pay in comparison to the thousands of dollars you could potentially spend on repairing damage that was not caught because you forewent an inspection.
It's a good idea to get a quote from more than one inspector so you can compare their services and prices before making a decision. They should provide a detailed estimate that includes how long they plan to spend on the inspection, how many people will be there, and what special equipment they will need to bring along.
Questions to Ask a Home Inspector
When interviewing home inspectors, be sure to ask them the following questions:
Are you licensed and insured?
How long have you been performing inspections?
Do you have any special certifications or training?
Can I see a sample report?
Is there anything you won't inspect?
How long will the inspection take?
Inspectors should be able to give you a good idea of their experience, the frequency with which they perform inspections, and what exactly their inspection entails. They should also be able to provide you with a list of references if you want to check their work first-hand.
Let Our Team Help You Find a Home Inspector
A home inspection is a critical step in the process of buying or selling a home. They can help you identify things to look out for when buying a home. The most important part about getting an inspector on your team, though, isn't just finding one—it's asking questions and knowing what to expect! If you're ready for some peace of mind when making this type of purchase, talk with our real estate agents today. We can help you find someone who will make sure that there are no surprises lurking in the walls before closing the deal on your new property.