Tyler Garcia
Oregon & Washington Licensed Broker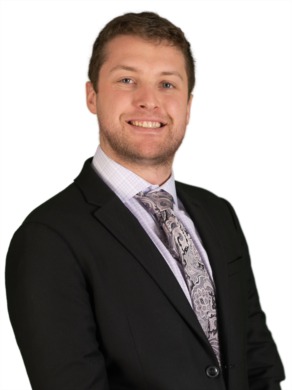 License Number:
OR: 201241072 WA: 22014047
Tyler is originally from Denver, Colorado and studied psychology at the University
of Colorado at Boulder. He enjoys giving back to the community and volunteering
whenever he can find the time. Anytime he gets to spend outside with his dog he
takes advantage of. Tyler previously worked in the sales and service industry
where he practiced on developing client loyalty and customer service skills. He
always puts the wants and needs of his clients ahead of his own, and strives to
develop life long relationships with them. Real Estate became his career choice
because he believes in total transparency when conducting business with his
clients, and works diligently to make sure that no stone is left unturned in the
buying process.