Joshua Rose
Oregon Licensed Broker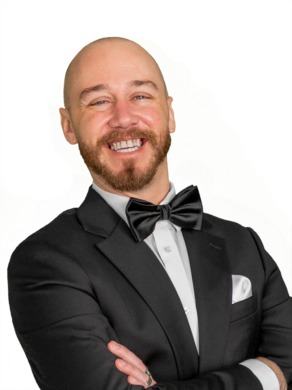 Born in the scenic town of Roseburg, Oregon and raised on a black and red Angus cattle ranch in Glide, Josh has a deep appreciation for the beauty and diversity of the Pacific Northwest. With a family originally from Hollister, California, Josh brings a unique blend of West Coast perspectives to the real estate industry.
Since obtaining his license as an Oregon broker in 2014, Josh has become a trusted and respected real estate professional in the Portland area. For the past 11 years, he has called downtown Portland home and has developed a deep understanding of the local real estate market. Josh brings a wealth of knowledge and expertise to the table, making him an invaluable asset to clients looking to buy or sell real estate.
If you're looking for a real estate professional who combines a deep understanding of the local market with a unique perspective on the industry, look no further.